LONDON PORTRAIT PHOTOGRAPHER
Embrace a portrait session that celebrates and empowers your unique beauty. As a London Portrait Photographer, I capture your distinct elegance and strength in a customized photoshoot. Every woman deserves beautiful portraits of herself and her loved ones.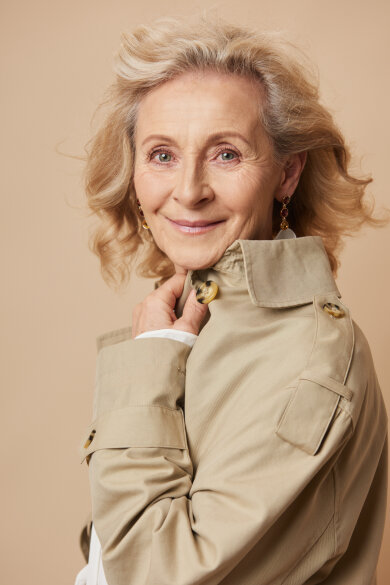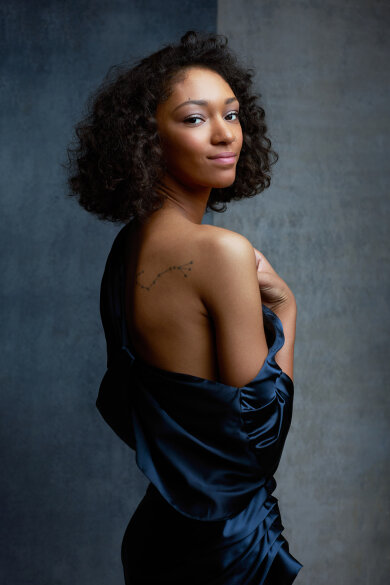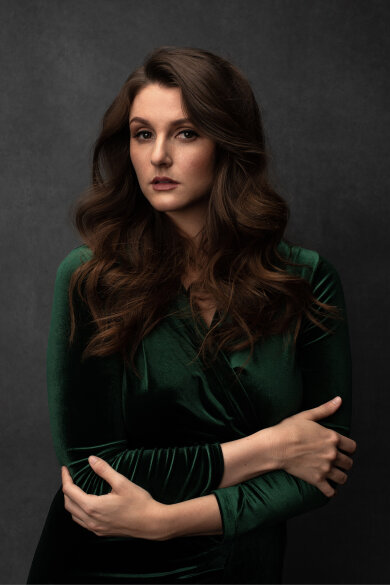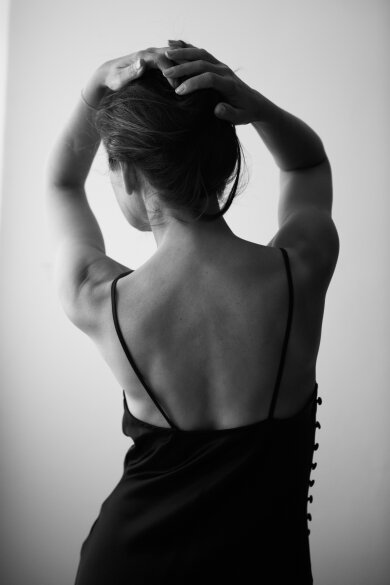 The Beauty of Every Woman
Woman like the ocean is a testament to nature's beauty – wild, open, free, and full of raw depth. A force in sync with the universe, capturing a blend of mystery, strength, sensuality, and sheer sexiness.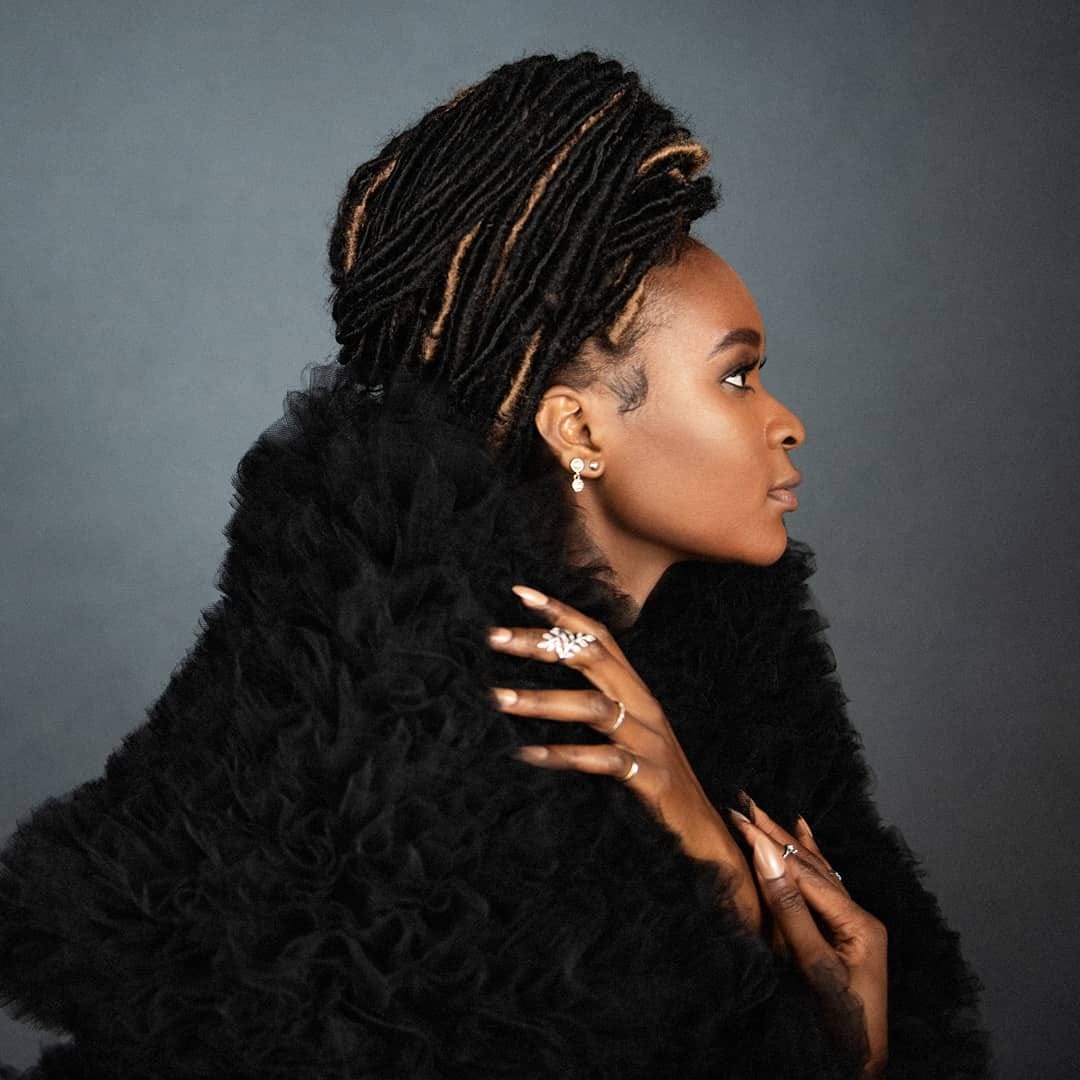 How would you like to be photographed?
Allow yourself to shine through an amazing Portrait experience & give your soul some quality time and self-care. I am passionate about celebrating and unveiling these complexities, empowering your unique beauty in each portrait. Seize this opportunity to reveal your sensuality, accentuate your elegance, and radiate your sexiness in the most beautiful light.
SAME DAY TRANSFORMATION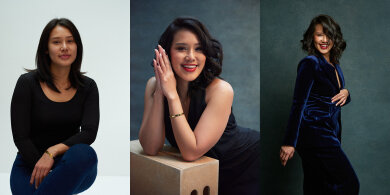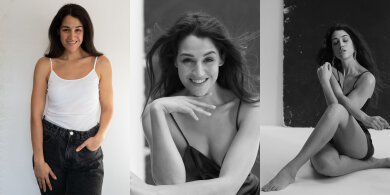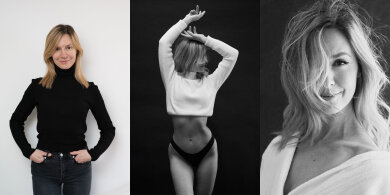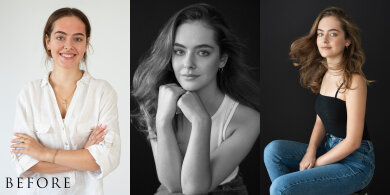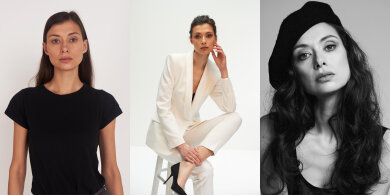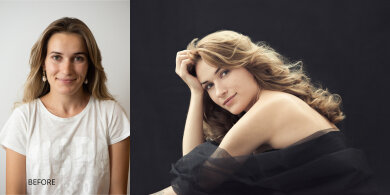 The Process & How It Works
Consultation
Discuss your vision and goals for the photography session. Whether it's individual portraits or group photos, we'll plan according to your specific needs and preferences, ensuring that we're on the same page before the session.
Your Photo Session
A week after your session, we'll present a curated selection of your best photographs. This is your opportunity to pick your favorite shots and place orders for prints, digital copies, or other products.
Reveal & Ordering
Together, we'll meticulously plan your photo session to capture the best moments. You'll be guided through various natural poses to help you feel comfortable and confident. The aim is to create images that not only meet but exceed your expectations.
Choose Your Gallery